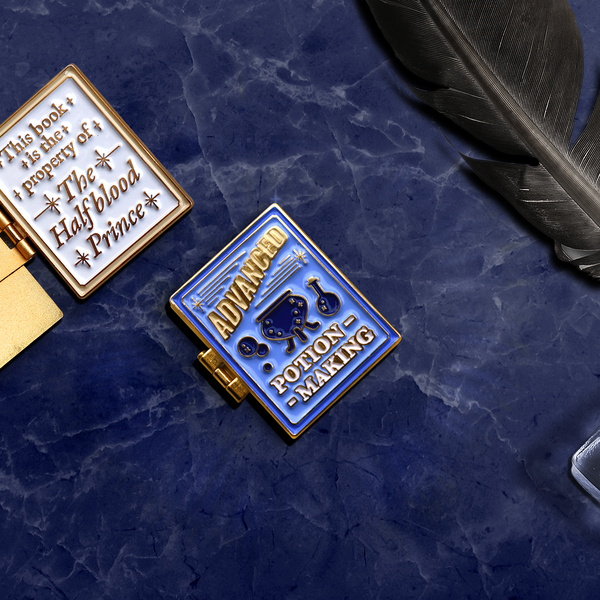 Limited product cannot be restocked when sold-out.
The pin is NOT fixed at a certain angle when the hinge is opened.
Specification
Material : Gold Plated Brass
Size : 25.5 x 33.5 mm
to ASIA

to NON-ASIA

Registered Mail
(with tracking valid only in departure)

$ 5
taking 1-2 weeks

$ 7
taking 2-3 weeks

EMS
(with full tracking)

$ 25
taking 2-5 days

$ 40
taking 3-7 days
Pin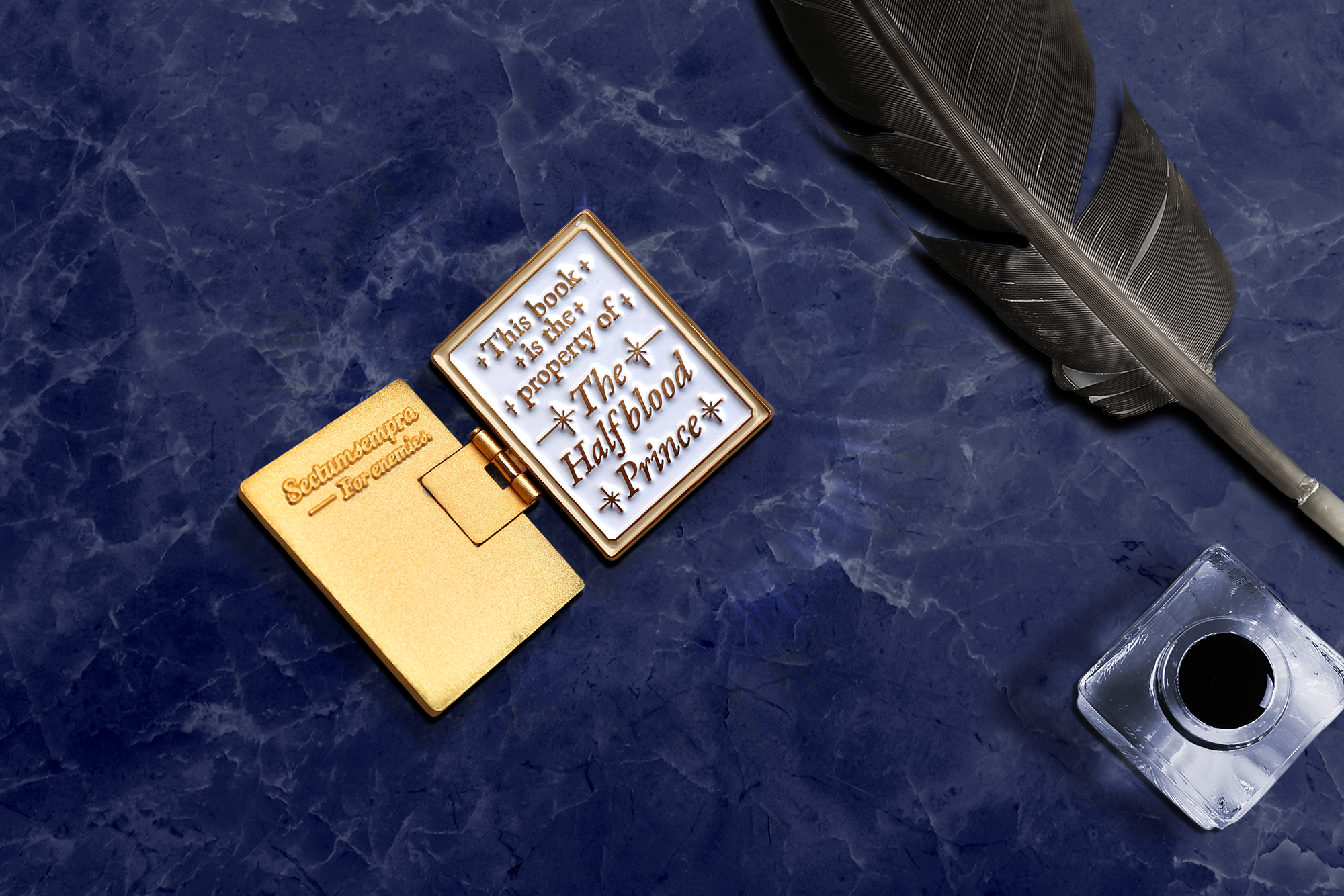 Keyring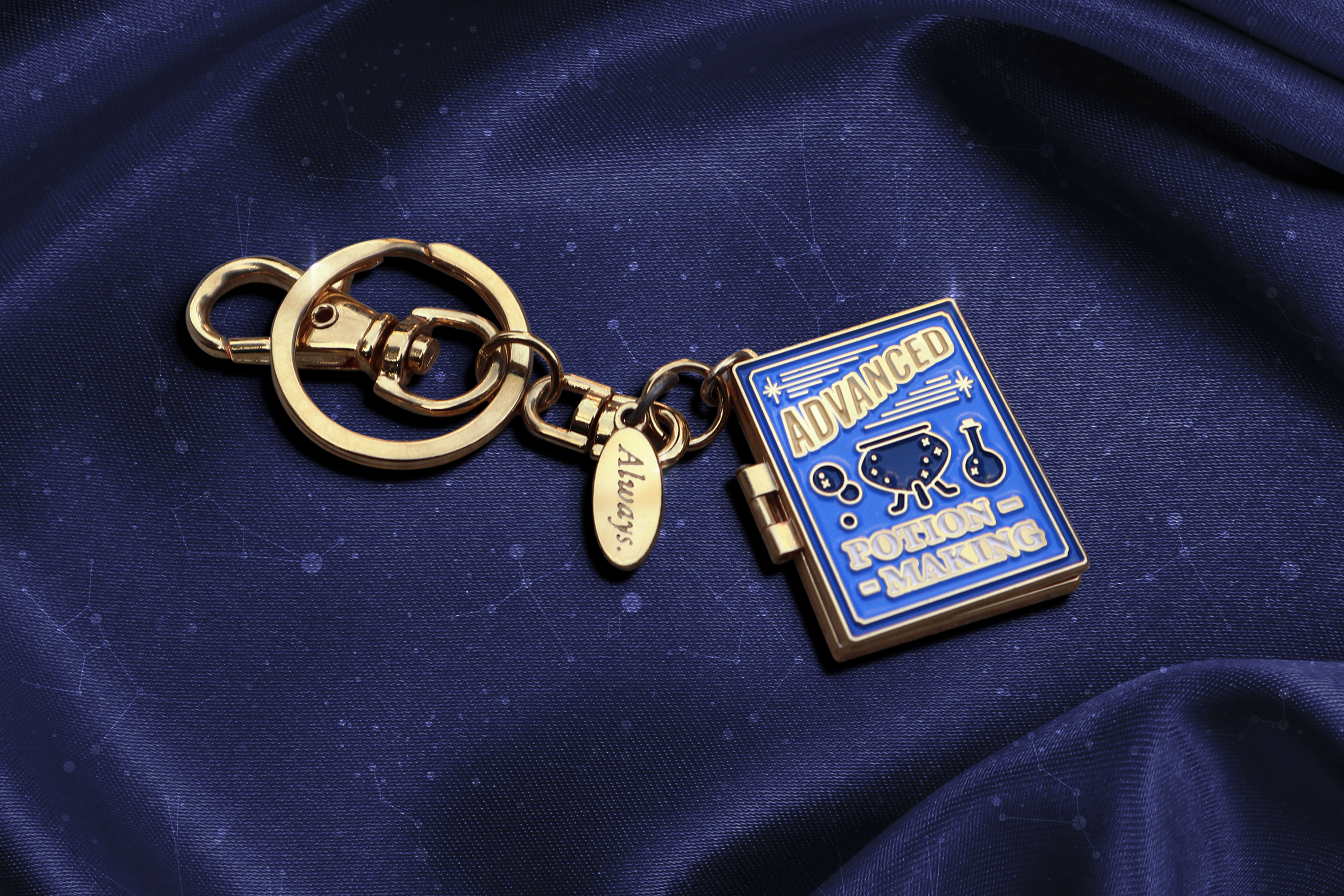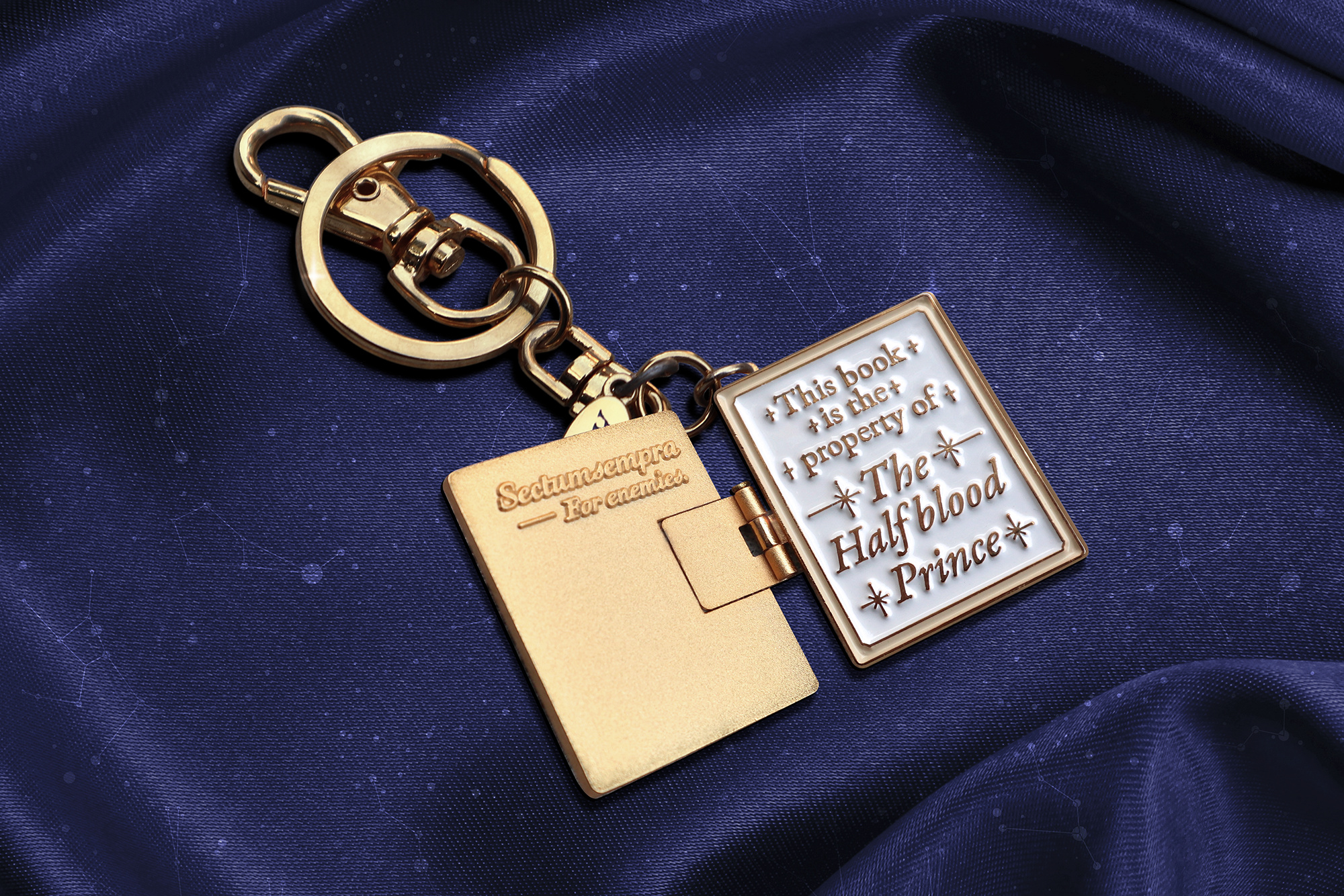 PRODUCT GUIDANCE
Since the pendant is a handmade product
that is manually painted, it can have uneven paint,
chipping, and fine air bubbles, which are NOT
reasons for exchange or return.
Due to the characteristics of the product that are
vulnerable to flaws, you cannot get exchange or
refund because of simple changes after receiving it.
Replacement or refund of defective products is
only possible when the application is completed
within 7 days of receipt on record and there is no
damage to the product or packaging.
ORDER GUIDANCE
Orders that are outstanding will be
automatically canceled within 72 hours.
Non-members will be notified by e-mail
of their order status.