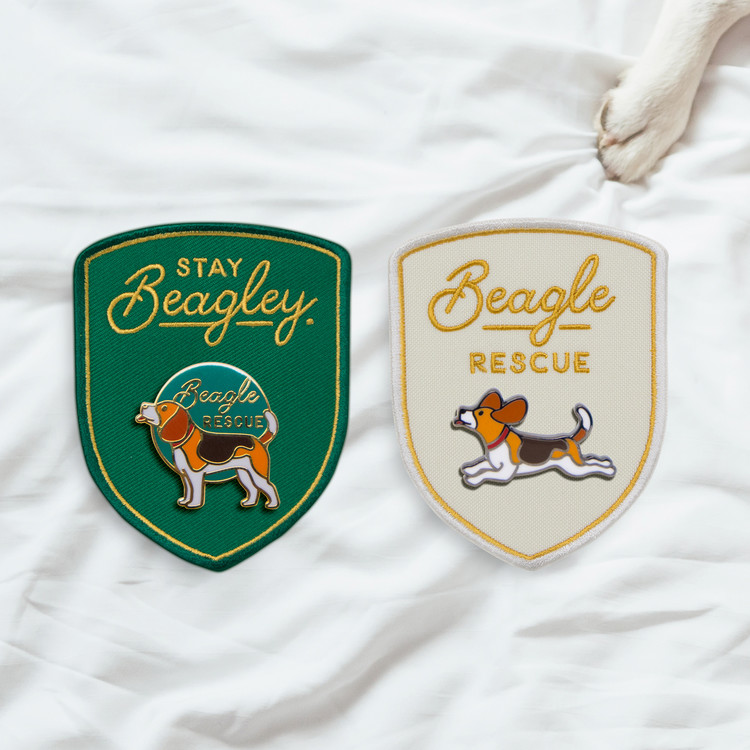 The ‹Beagle Project› is our second donation campaign under the name of 'Social Pin Movement(SPM)'.
This time not only 'Klairs', a partner from ‹the space dog, Laika› but also 'Daeroo Coffee' worked together as a donor.

The proceeds from the sale were donated to the Korean Beagle Rescue Association, which is being used for the purpose of treatment and adoption of experimental beagles. We hope every beagle can live like a begle.